Pilates Classes
Here at BeneFIT Body, we think outside the Reformer. We take the importance of proper form and alignment, which is the foundation of Pilates, and incorporate it with TRX and Ballet Barre to safely challenge our clients regardless of where they are in their journey to be their BEST self.
BeneFIT Body does not believe in levels to conquer, we believe that physical fitness is a lifelong journey. Our classes revolve around where you are in your journey. Whether you are developing the fundamentals, practicing your techniques or challenging what you have learned, we provide classes to guide you safely through your fitness journey.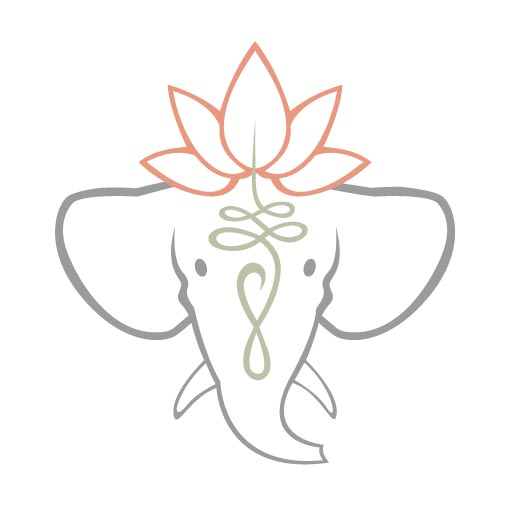 Class Descriptions
**Not All Classes Available at this time Due to COVID-19**
50
min
FITLATES FOR ALL
Socially Distanced In-Studio Classes! Due to COVID-19 we have adapted our classes to challenge and accommodate ALL levels of fitness. This 50 min full body mind body experience will leaving you feeling empowered and centered.
50
min
BENEFIT DEVELOP
This class is for those who are unfamiliar with Pilates and the reformer. The class provides an understanding of the equipment and proper form and alignment. In this class you will learn how to isolate specific muscle groups to get the most beneficial workout. It moves at a slower pace allowing the client to develop their practice, while still challenging the body. This class is best suited for those with injuries that need modifications. It is a requirement for ALL NEW CLIENTS.
50
min
BENEFIT PRACTICE
This class is for those who have acquired an understanding of the equipment and most importantly the basics of form and alignment. It offers options for clients to challenge themselves while still providing some modifications for those who are still practicing techniques. Although this class is a mixed level class, it will move at a faster pace and does require at least three BeneFIT Develop classes to ensure the safety and flow of the class for everyone.
50
min
BENEFIT CHALLENGE
This is our most advanced class, where all your practiced knowledge, coordination and awareness come into play. This class is designed for those who have practiced and perfected their technique and are wanting to push themselves further. The class moves at a faster pace and offers challenges for the mind and body every step of the way. You can expect to leave feeling exhausted and empowered. An understanding of the equipment, basics of proper form and at least three BeneFIT Practice classes are required for safety and flow of class for everyone.