Our Team
Meet our team members to learn more about their background and teaching style.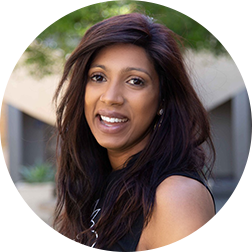 Nikkita
Creative, Purposeful, Empowering
They don't call her Mama Dragon for nothing! Nikkita's love of music and passion for continued growth in all aspects of life are apparent in her style of teaching.
Her classes are not for the faint of heart. If you're looking to dig a little deeper (mentally and physically) and come out stronger … take the plunge!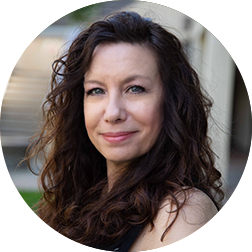 Debbie
Easy-Going, Focused, Unique
Debbie's easy going personality should not be underestimated, she enjoys challenging her clients in subtle and different ways.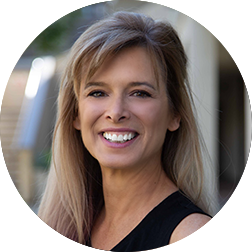 Suzy
Supportive, Inspiring, Fun
Suzy's enthusiasm for fitness and life is exuded in her style of teaching. She loves encouraging and challenging her clients to their best selves.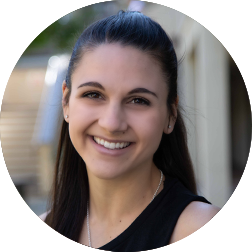 Melinda
Enthusiastic, Compassionate, Motivational
Melinda's genuine energy and love of dance overflow into her teaching technique. Her knowledge of the human body and movement creates an invigorating environment where art meets exercise.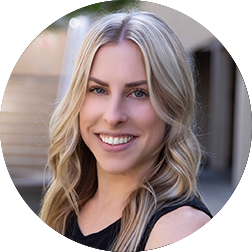 Megan
Methodical, Challenging, Rewarding
Megan enjoys teaching a well-rounded class that targets all muscle groups intentionally. She loves bonding with clients over music while pushing them to go above and beyond their limits.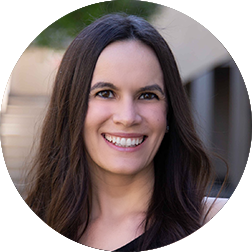 Aly
Fast-Paced, Deliberate, Encouraging
Aly's love of teaching comes through in her high level of demand for her clients. Her classes are dynamic, consistent, and full of good energy.